One Day Project Manager Course® is a comprehensive project management masterclass for beginners. It will enable you to learn the key skills of project management. It covers essentials such as how a project is initiated and validated, and what are the different processes and procedures involved? You're learn the activities involved in the project lifecycle, and improve your project management knowledge and skills to enhance your career.

Michael Roberts
Founder Vegan Body Plan
Working through this course has been brilliant. What I found most beneficial about the course is Anthony's focus on breaking down the subject into manageable and actionable steps.
It's easy to experience overwhelm when a project may have so many individual aspects, and Anthony's steadfast focus on planning and implementation in this course is invaluable.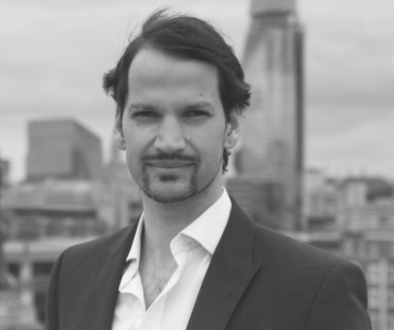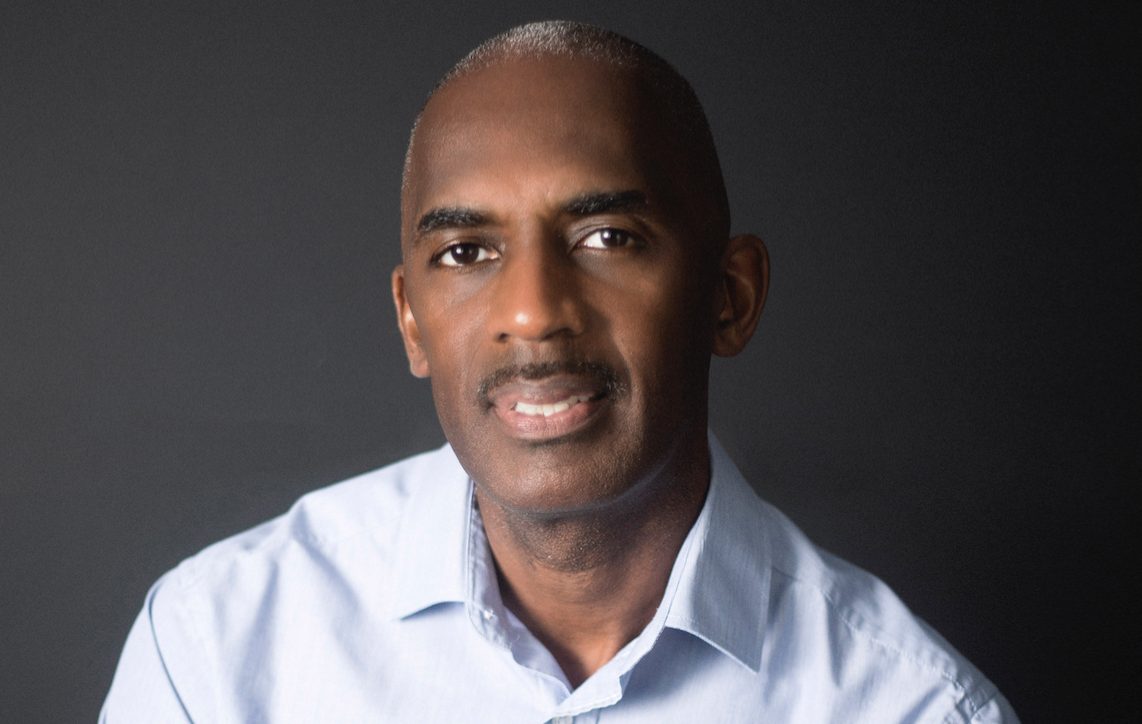 HERE'S WHY I CREATED THE ONE DAY PROJECT MANAGER COURSE®
Over the last 20 years I've managed successful multi-million business projects, both in the private and public sector. During this time i've learnt what has been successful and what has failed.
I've created the One Day Project Manager® to provide the perfect beginners course to project management. Each and every module of the course, from its length to action items, has been carefully planned to serve that goal. It doesn't matter if you're new to project management, or just starting out, this course will help you.
let's get started!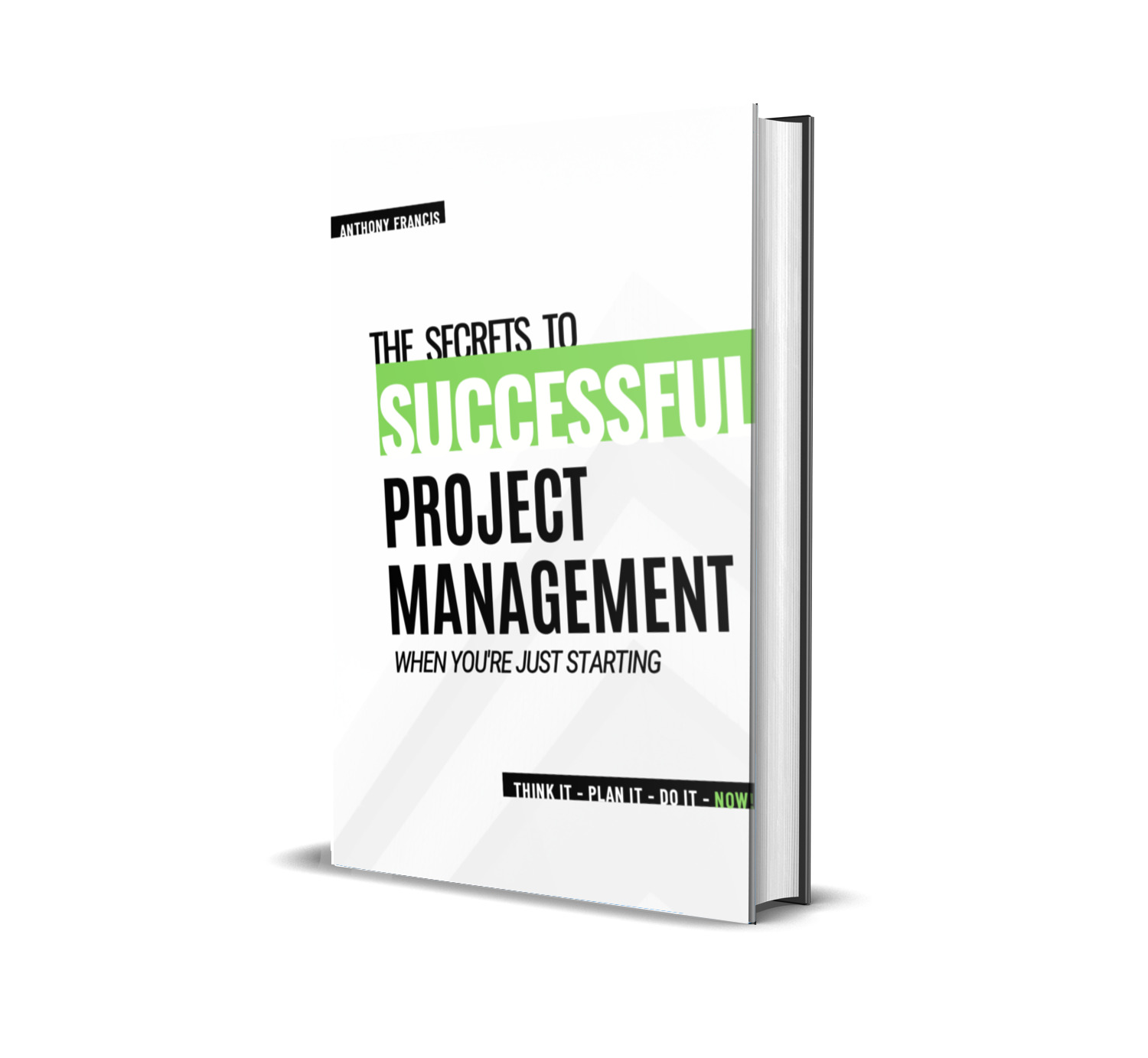 The Secrets of Successful Project Management
At last an Ebook that for Non Project Managers
Most of us are not professional project managers but quite a few of us will find ourselves taking on that role at some point in our careers, often in addition to our day job.
So what can we do? The Secrets of Successful Project Management will help those involved in managing projects understand what's required of them. 
It sets out everything you need to know about the project management process and how you can ensure your project delivers on time, within budget and to the required quality. 

The Secrets To Successful Project Management is FREE for you when you sign up today.